Obchodná Akadémia Nitra
Obchodná Akadémia Nitra
is a public high-school that provides vocational education in the business and administration fields. The vision of the school is to apply a new culture of study by using innovative methods, effective and modern approaches, maintaining the high level of qualification of teachers via participating in international projects. The school has been active in developing dual education and new study programs, and improving the quality of VET is an essential part of the development strategy successfully met also thanks to participation in international projects. Since 2007 the school has been involved every year in international projects, taking part in plural partnership, vocational trainings and educational projects.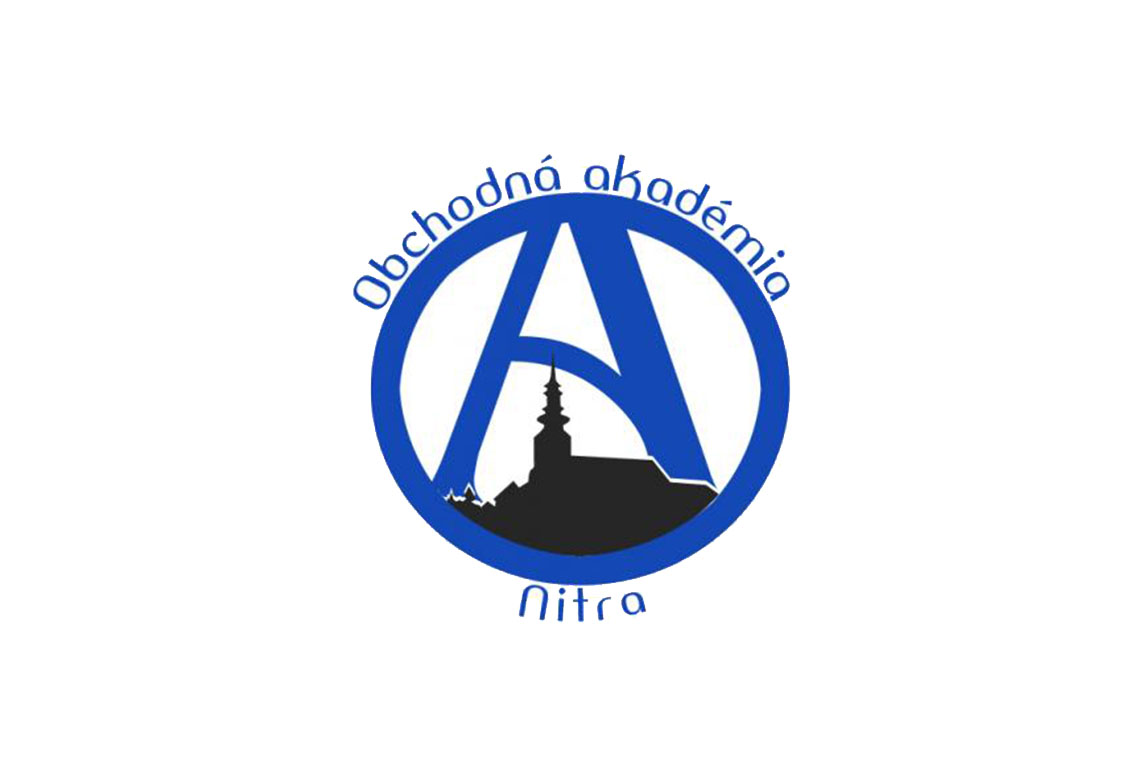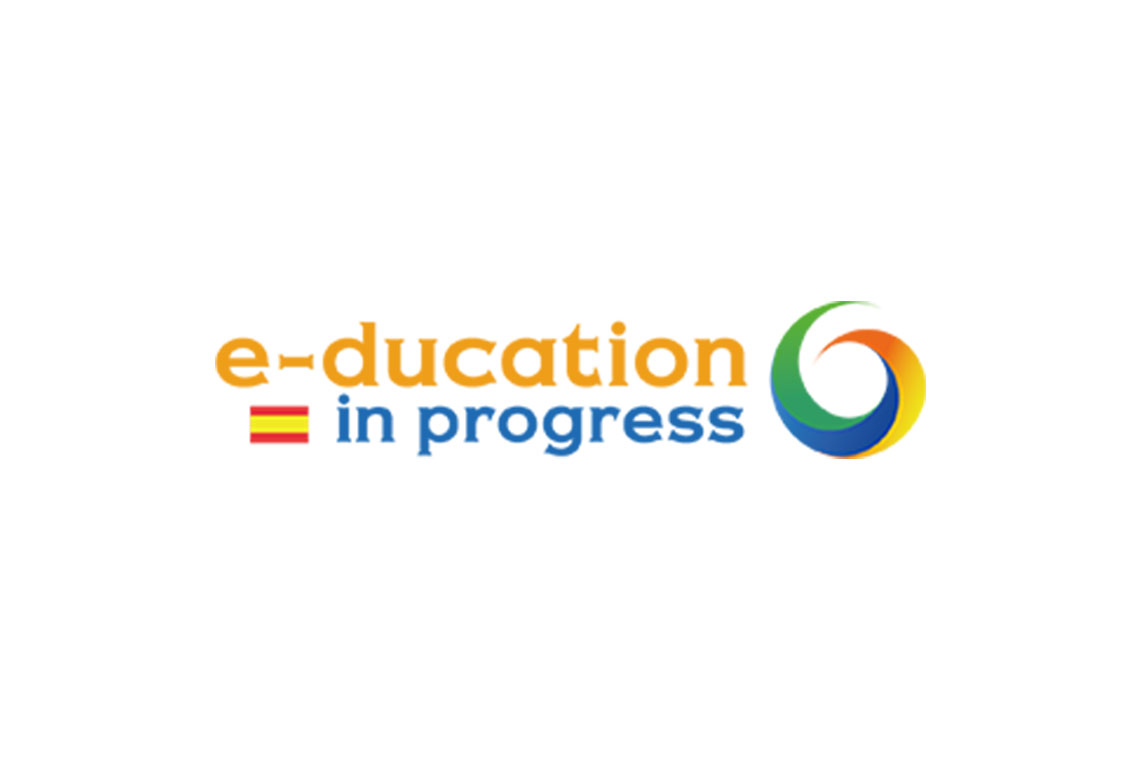 Education In Progress
Education In Progress
is active in the field of adult training and education, that creates international and intercultural opportunities for an enrichment on a personal and professional level. It has a strong international network and it has broad partnerships with public and private entities at a local level, other than an extensive experience in organizing international training opportunities for youngsters, teachers and professionals, supporting European mobility for all targets. Operating under Erasmus+, In Progress works on defying innovative approaches to develop competences in youngsters, and sport is one of the best tools that InProgress likes to use, as it has already coordinated and taken part into several projects connected with sports. In particular, it has realized a Youth TC named 'ENTOS' that has acted as a pilot to test the attractiveness of this method.
Panevėžys training centre
Panevėžys training centre
and training centre is a public body and was established in 2000 and it's one of the biggest vocational training schools in North and East Lithuania, with a wide spectrum of specialities taught in the centre. It offers not only vocational education and training but also vocational education together with secondary education. It constantly tries to renew practical training facilities, and its personnel constantly renews knowledge in various seminars at home or abroad to acquire the newest technical and technological knowledge. It has already successfully taken part in various projects, and has implemented different EU co-financed projects as a coordinator in the past; it actively also acts as hosting organization for KA1 projects for pupils and teachers.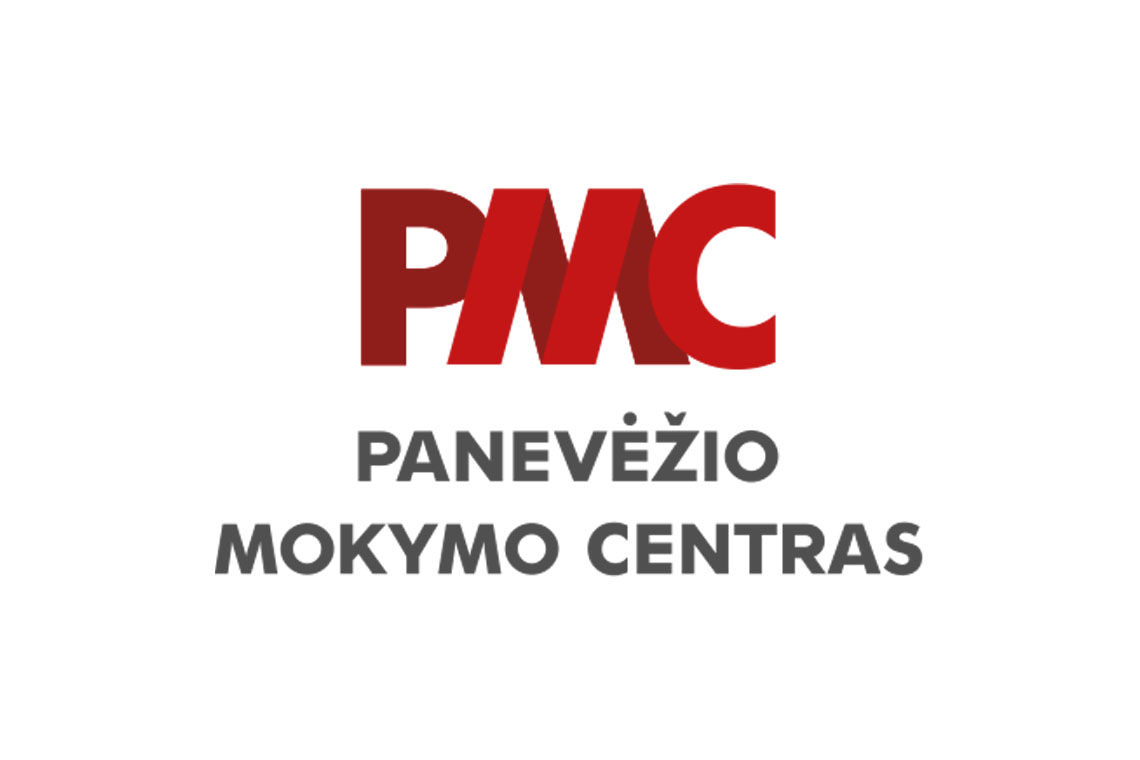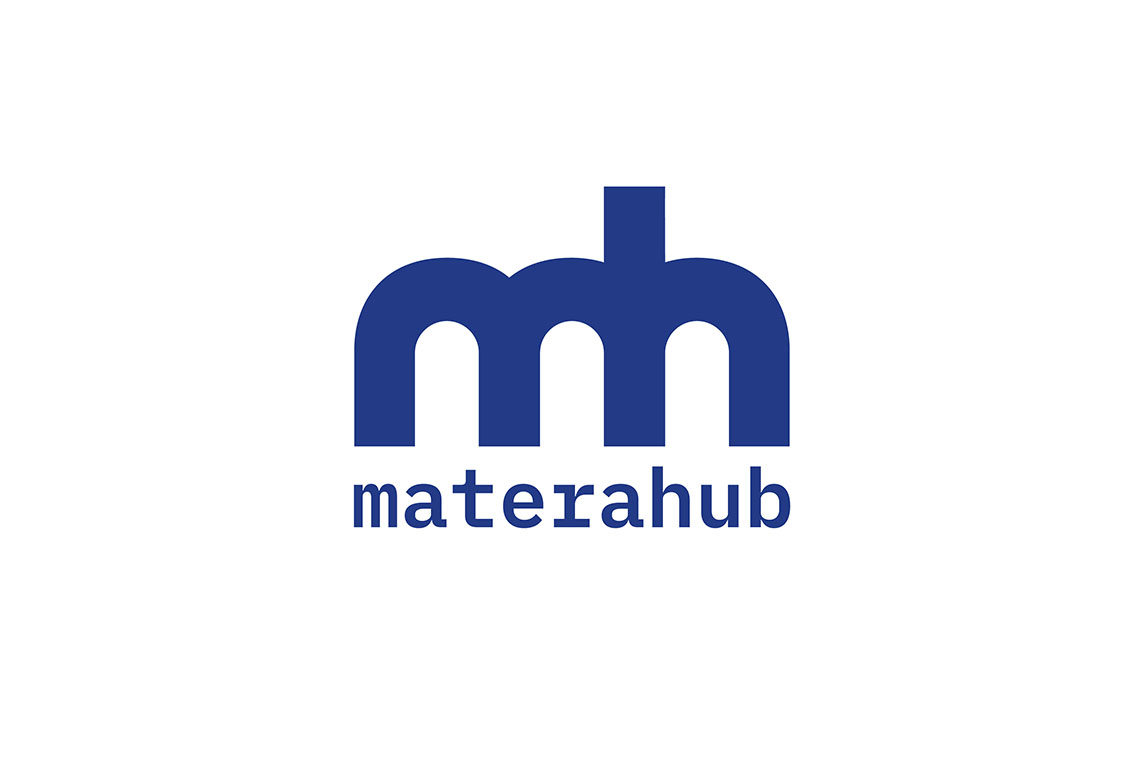 Materahub
Materahub
is an aggregator of people and business that encourages the creation of new job opportunities and the promotion of sustainable development through a process of coaching, training and business development. Through Materahub, different subjects (such as SMEs, a social cooperative, a consulting firm and an International Certification body) provide their expertise and ideas to national and international realities. It is currently promoting entrepreneurship initiatives focusing especially on young people. Materahub has 15 years of experience in EU funded projects, with a great network at national and European level to disseminate the project outputs, involving business associations, business incubators, hubs, network of universities, start-up and public authorities supporting and financing innovation and business development.
University of Thessaly (UTH)
University of Thessaly (UTH)
promotes scientific knowledge through research and contribution to the cultural and economic development of the local community and wider society, and it is known for its excellent research performance and outstanding scientific achievements. The team of UTH has participated in a large number of projects related to different thematic fields, including social inclusion and disabilities, innovative educational material production, training, entrepreneurship, employability, dual career of graduates and wellbeing. The UTH Department of Physical Education and Sport Science have significant experience in coordinating and participating in various projects in cooperation with international agencies, academic institutions, NGOs, policy stakeholders and other bodies.